Content
Meticulously researched content. Messages that have meaning. Information engagement aligned to your audience's behaviours and needs.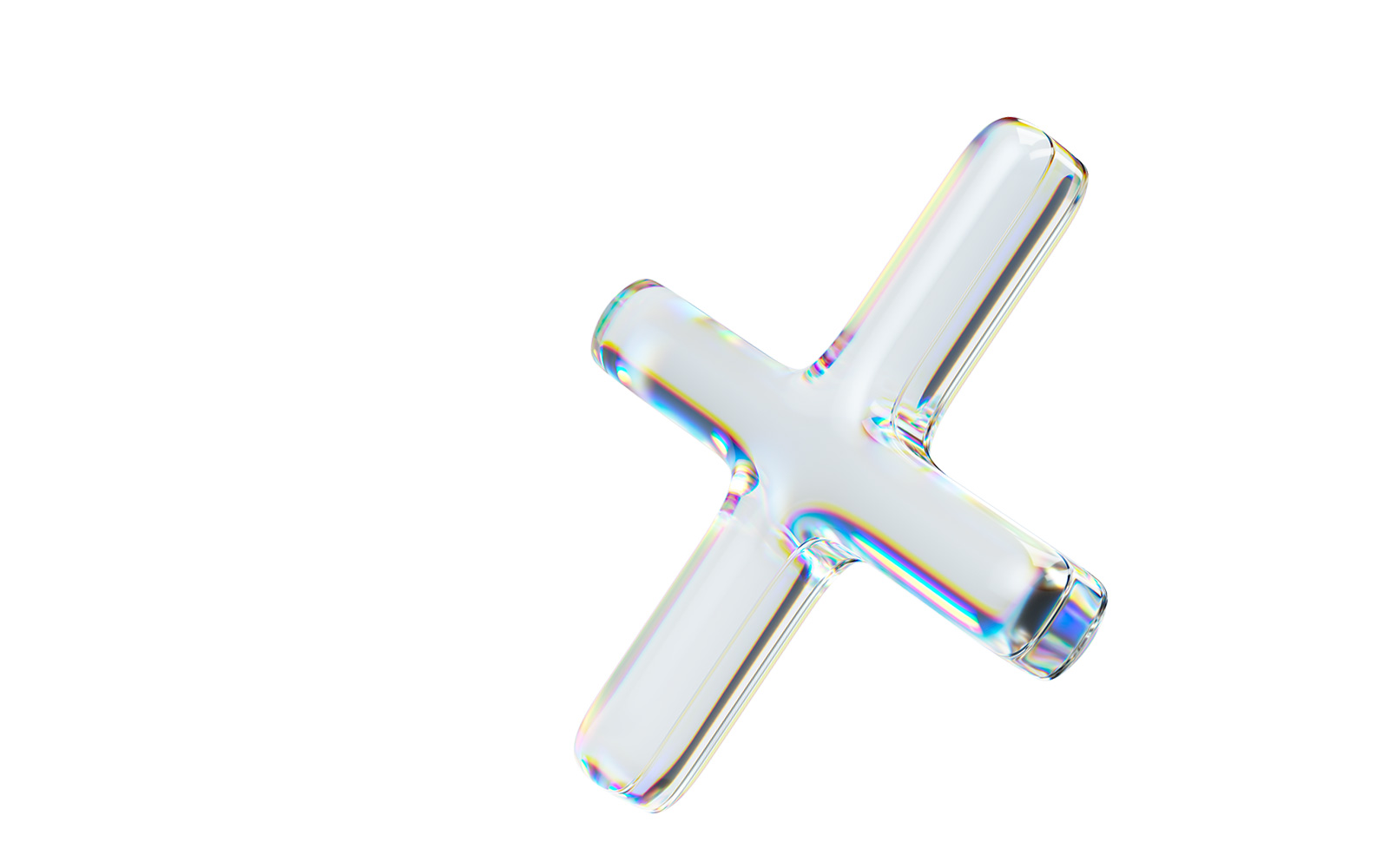 Approach
Content is everywhere. It's the message on the side of a bus, it's in an app on your phone. The right message has strategic depth, meaningful brevity, style but above all – substance. Strategising, writing, choosing words – it's all part of effective communication.
Expertise
Expert writers, editors and thought leaders in education and technology. From interviewing for the latest scoop to covering cutting-edge research, long-form is alive and thriving.
Vital for brands to get right. Helping with an emerging platform or workshopping organic content, we guide partners to finding their voice.
Connect, convert and retain interest through the most personable formats — from email drives to postal presence, make your message personal.
Some of our incredible partner collaborations.
Dynamic and enduring. Video matters but businesses need to harness its power.
Physical, virtual or a hybrid model — we've helped dozens of businesses and institutions build, execute and engage via live events.