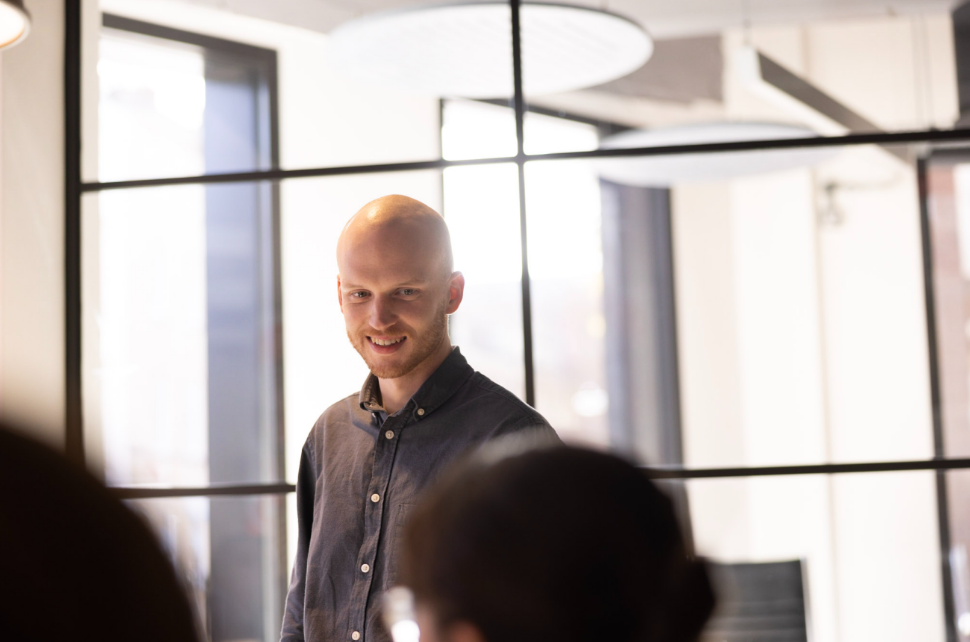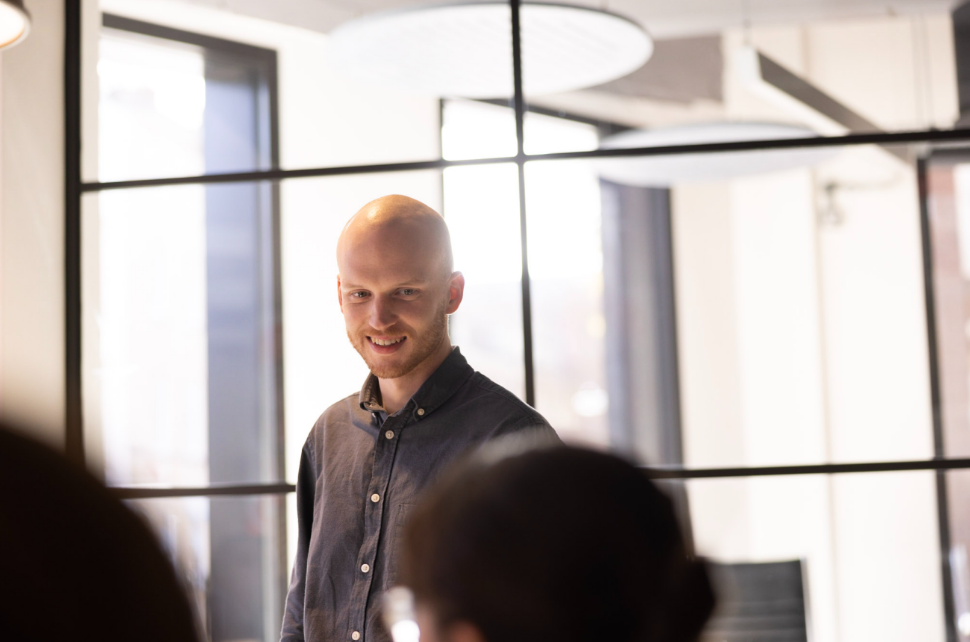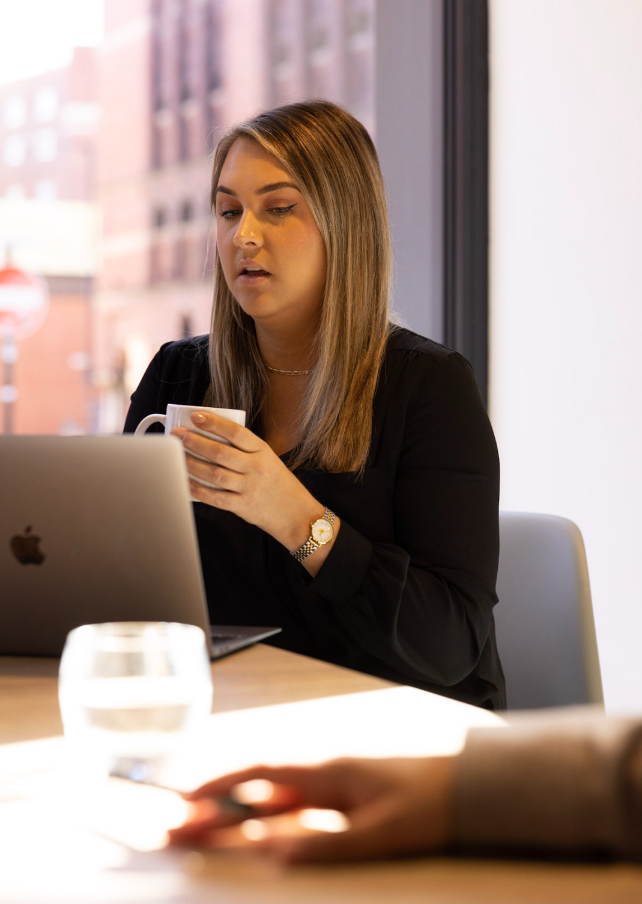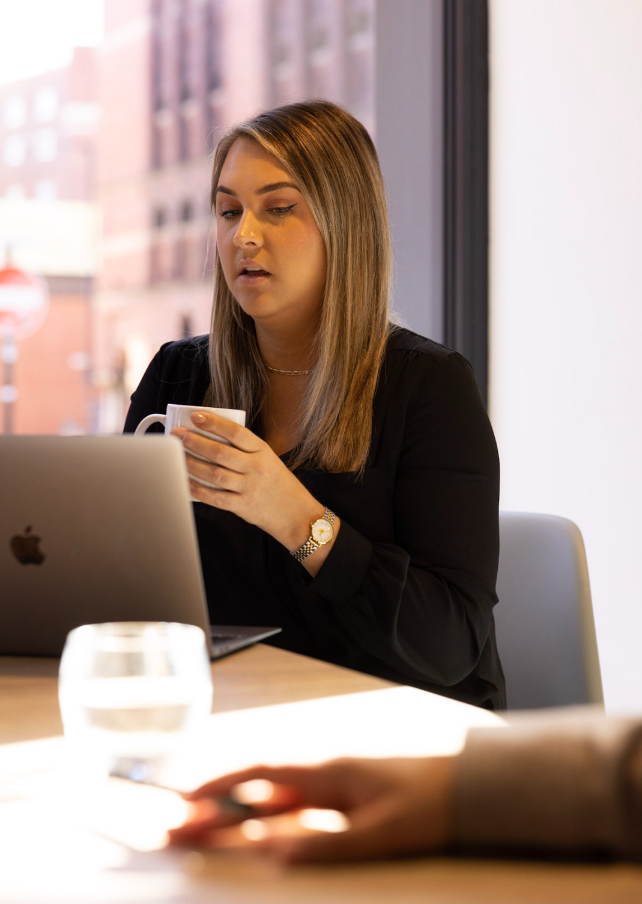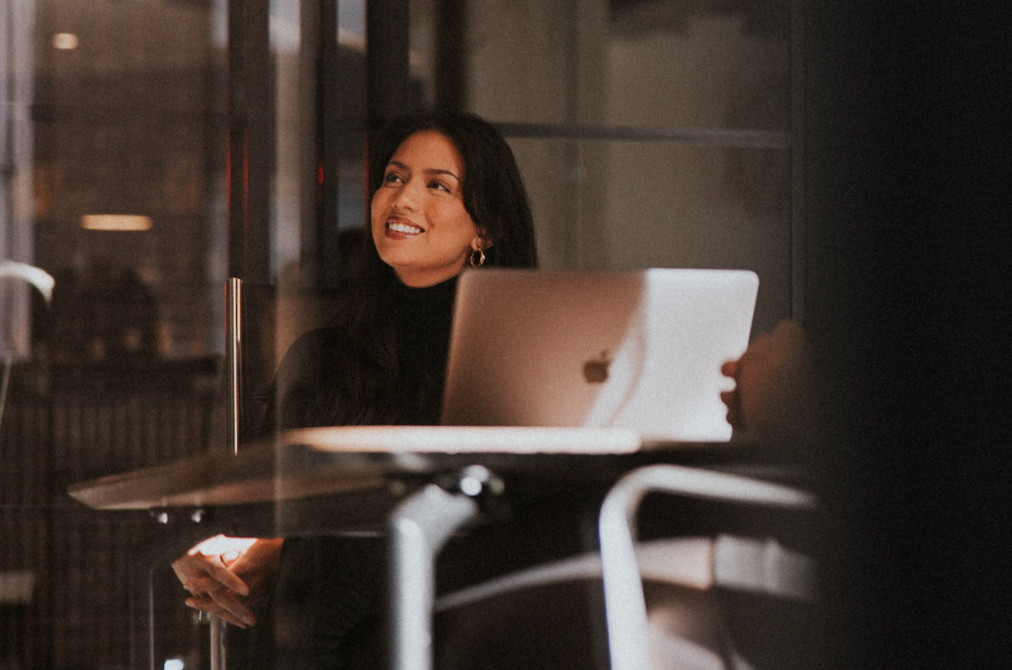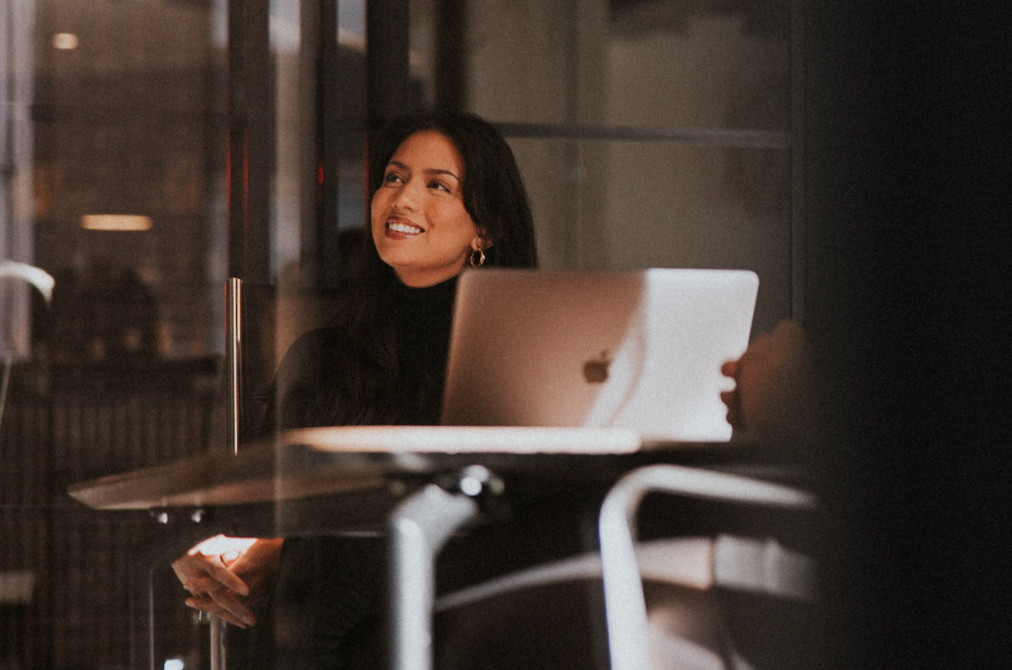 Everything we do is grounded in our core belief - education and technology will drive society forward.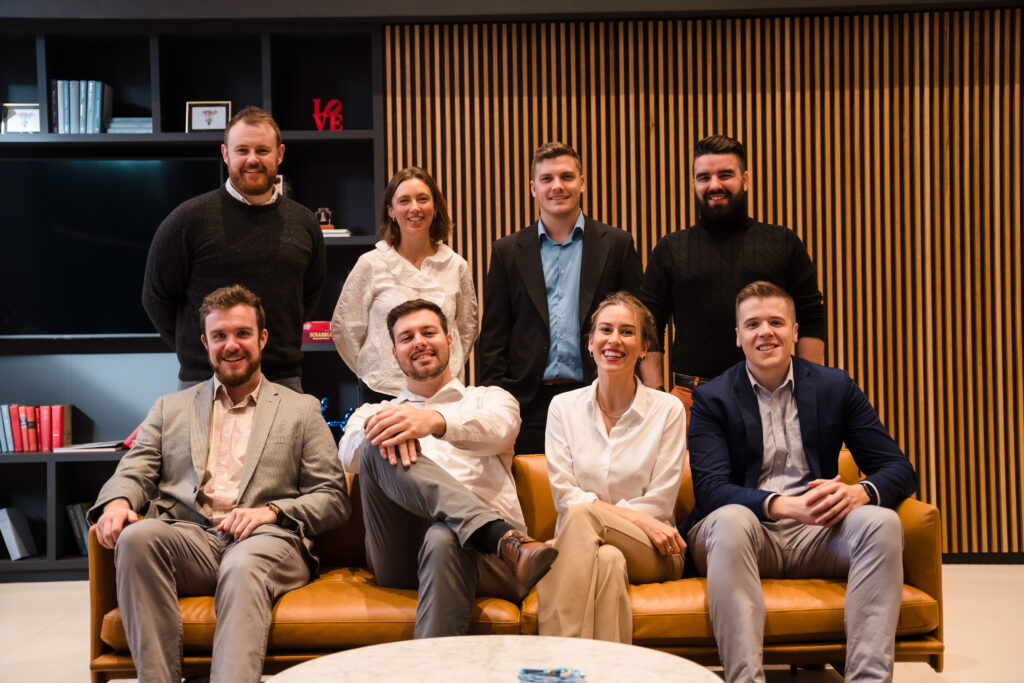 2022
With a growing roster of university clients, we've opened satellite offices in California and Texas. By being on the ground with our partners, communities and audiences, we're able to drive more meaningful impact.
2021. Investment from LDC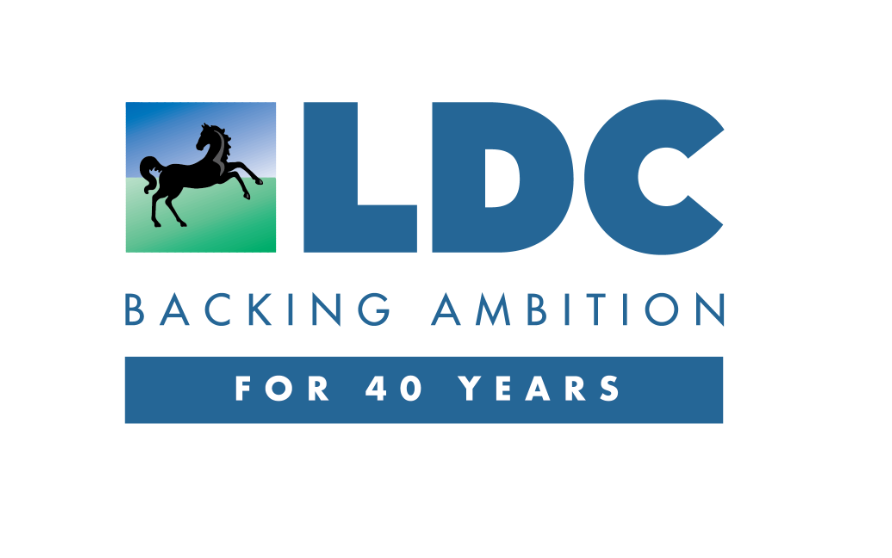 2021
In June 2021, we received a $15.8million investment from LDC. This has allowed us to grow our teams, invest in new technologies and develop proprietary solutions to keep our partners ahead of the curve.
2020. Launch of Insights Team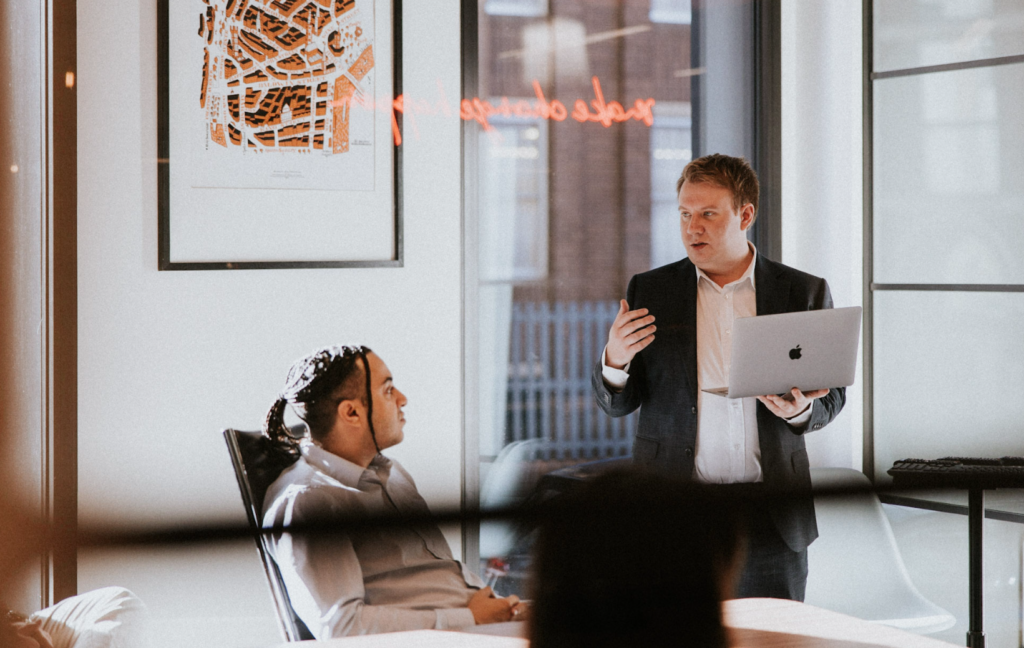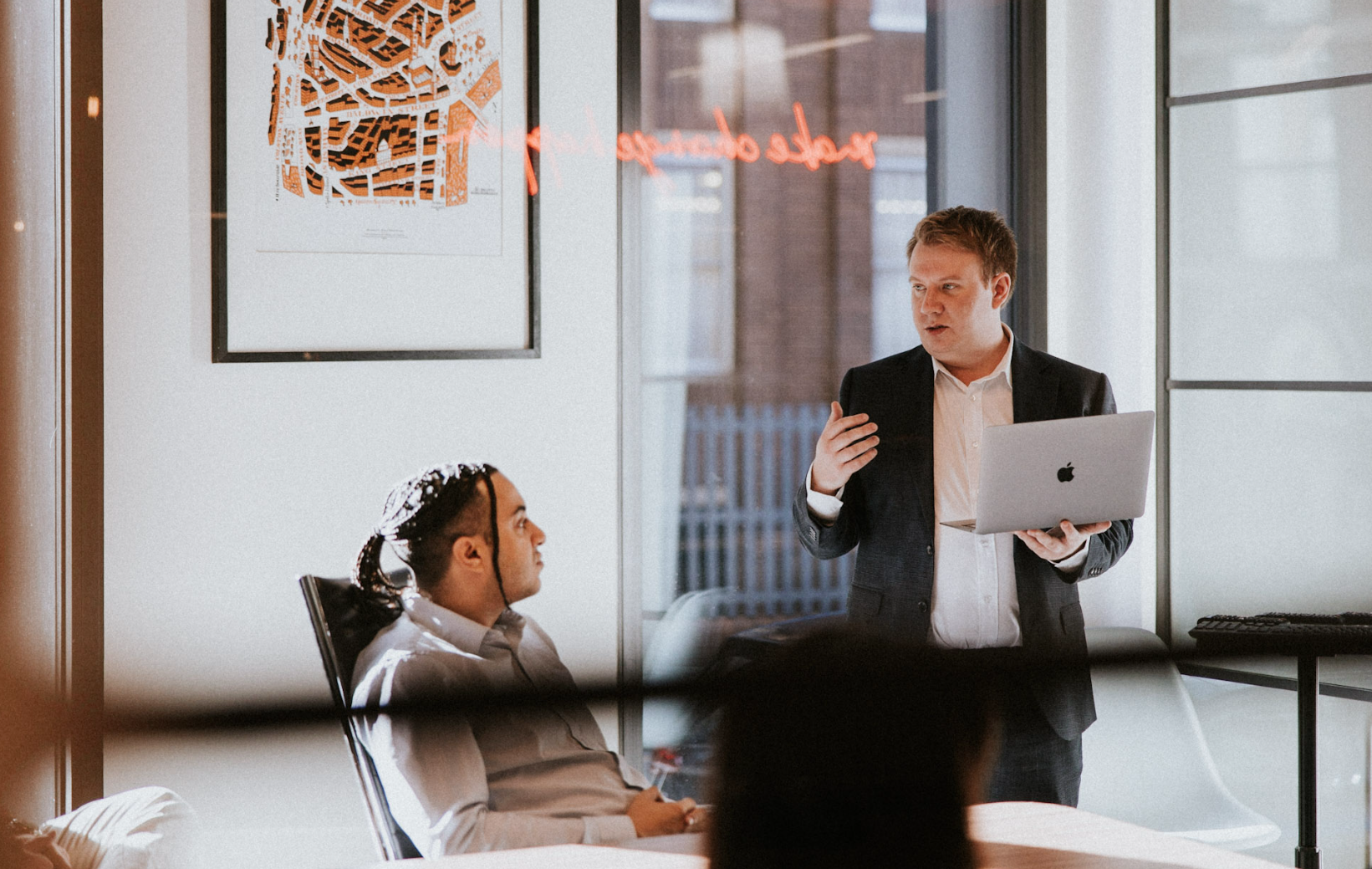 2020
Seeing an opportunity to further develop our offering as an agency, we formalized a team and service that had run in the background of our business since its inception. Detailed analysis, data demystification and granular insights. Producing reports, surveys, market research and actionable plans for our partners.
2019
A huge project to convert an old Bavarian beer house in to the ultimate collaborative agency space.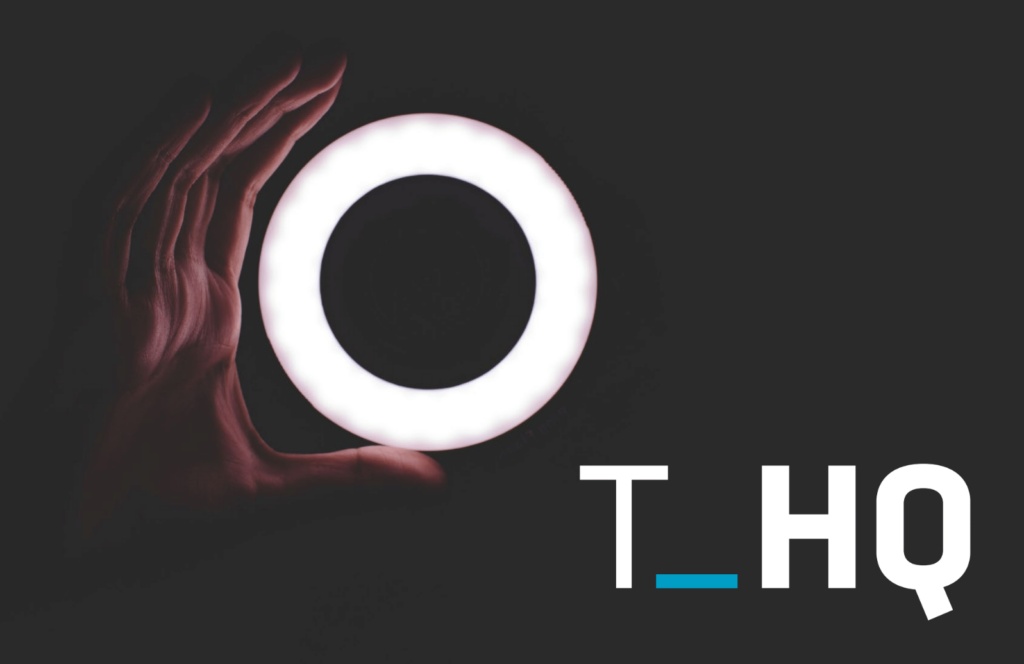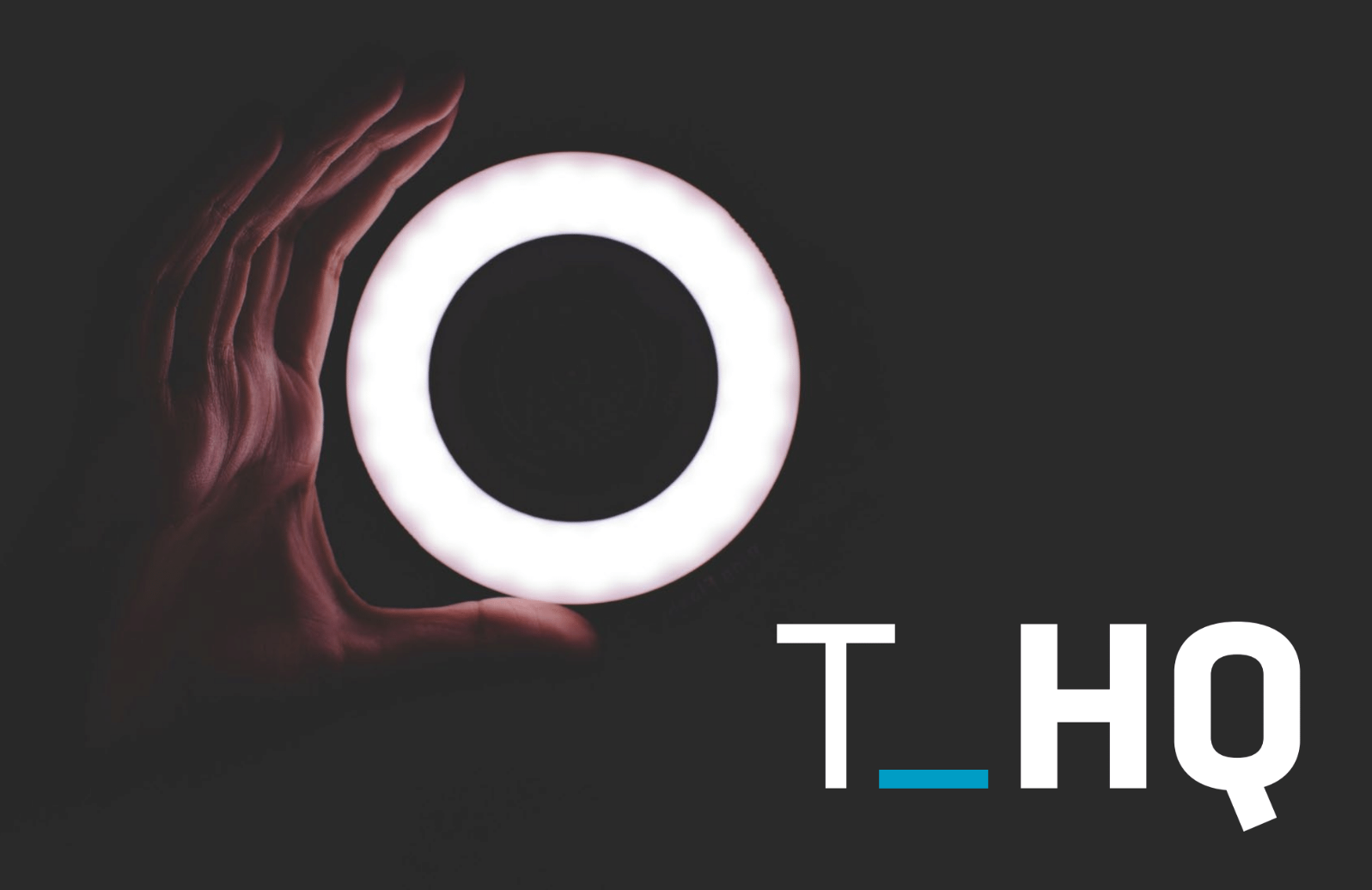 2018
We solidified our position as a leading tech agency with the launch of TechHQ — a space for technology firms to bolster their propositions and engage with prospective partners.
2017. Partnerships Launch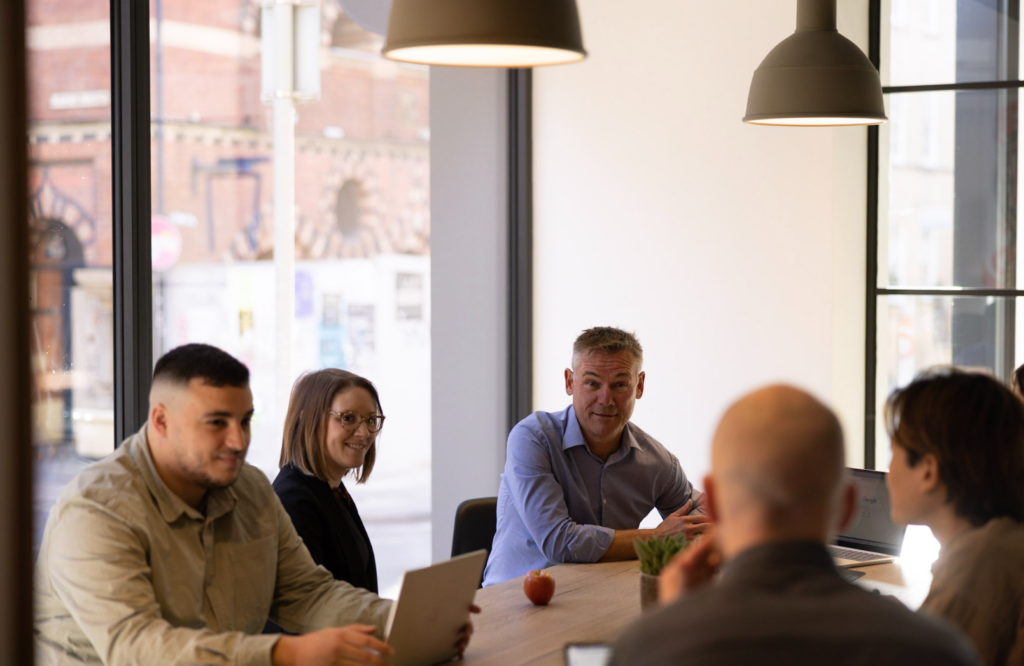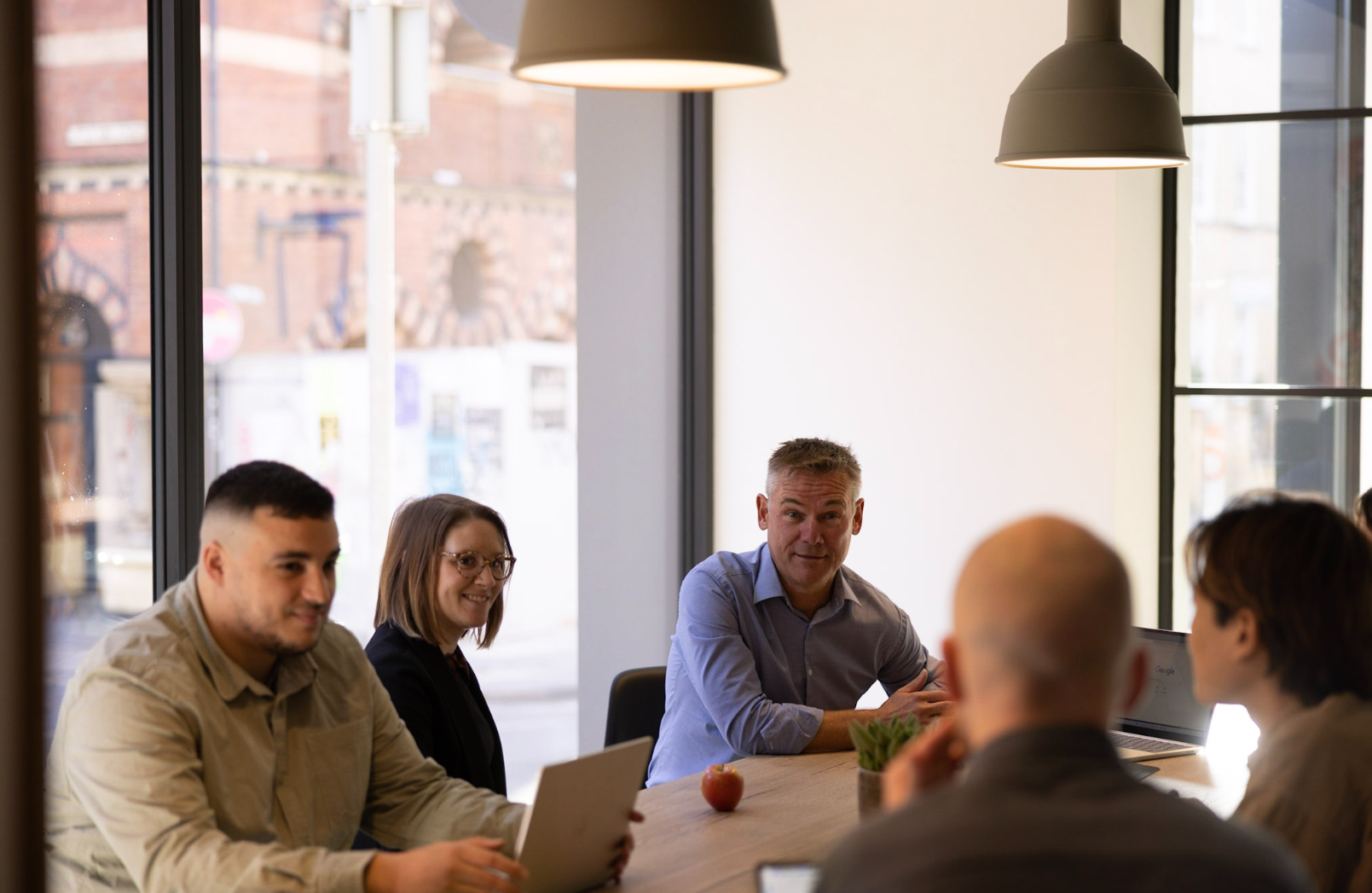 2017
Leveraging our years of digital campaigns, we expanded our offering to cover full agency services for university partners across the globe.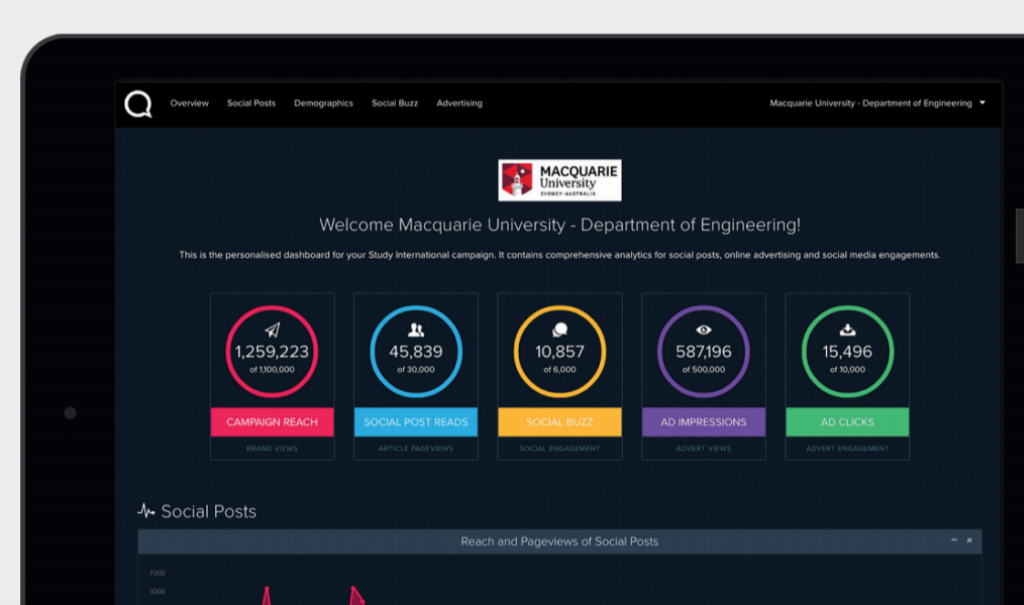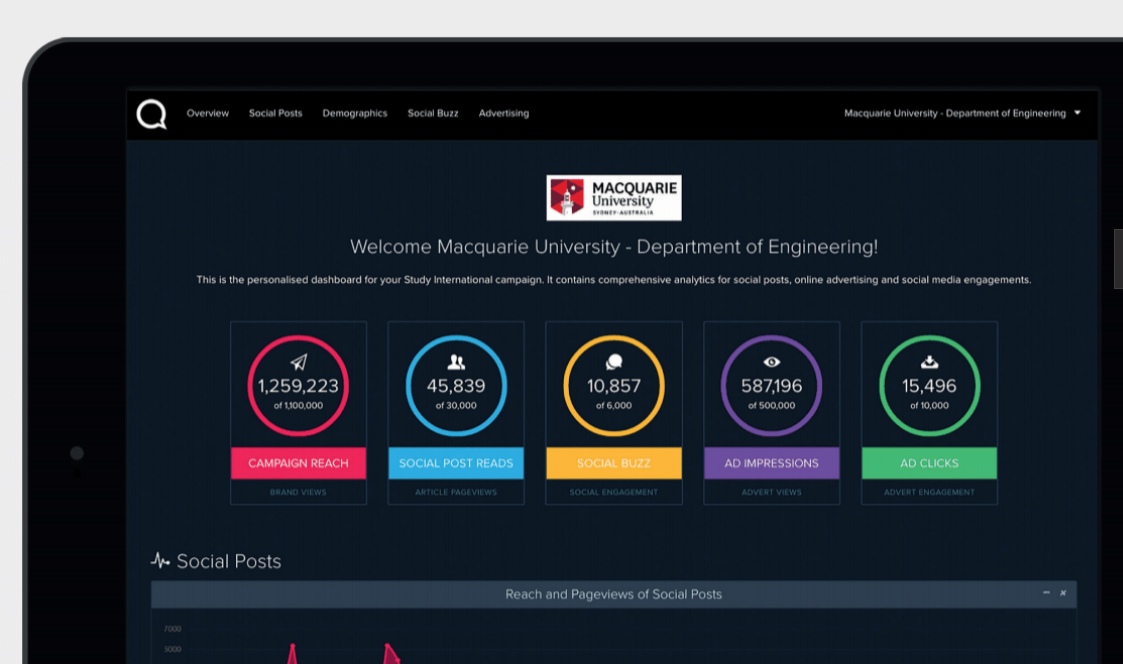 2015
We opened our office in Kuala Lumpur and launched our first proprietary analytics platform, Audience Hub, specifically designed to track and visualize campaign performance for our clients.
2014. Expanding into APAC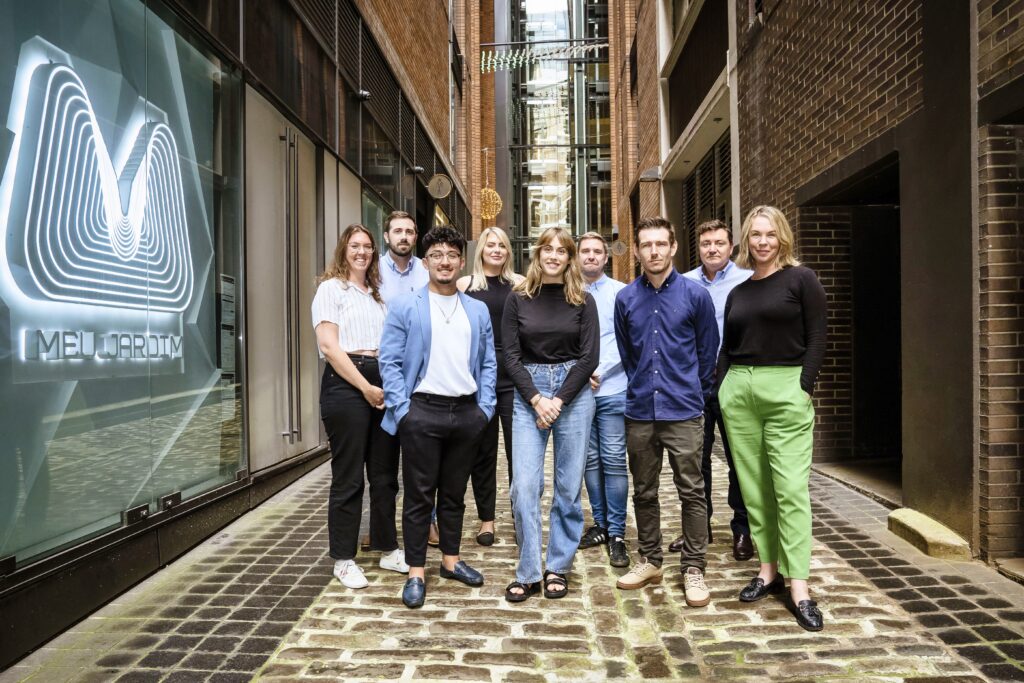 2014
We opened our office in Sydney. This expansion enabled us to become APAC market experts and further our international student recruitment capabilities in regions seeing unprecedented growth.
2012. Study International and Tech Wire Asia launches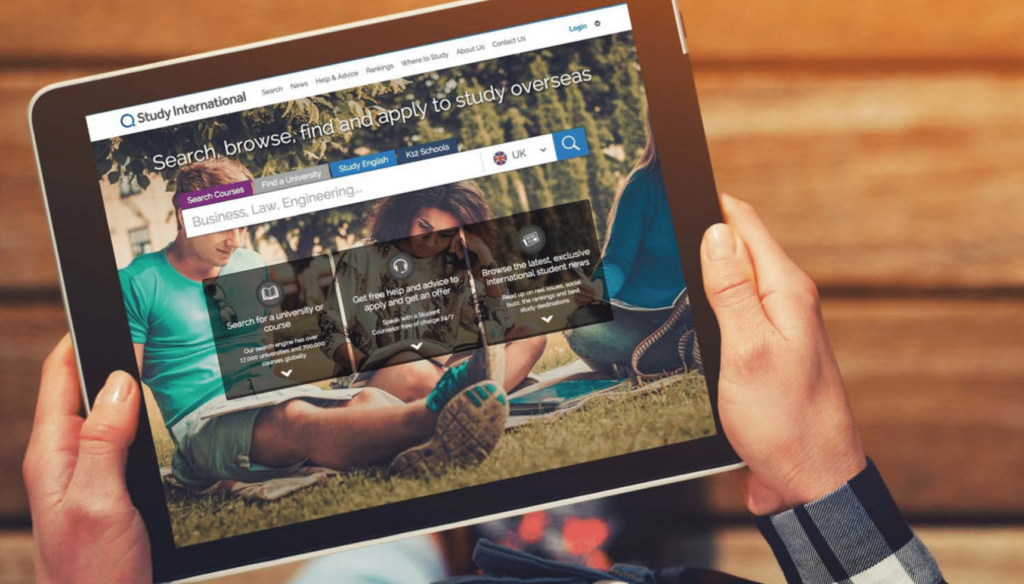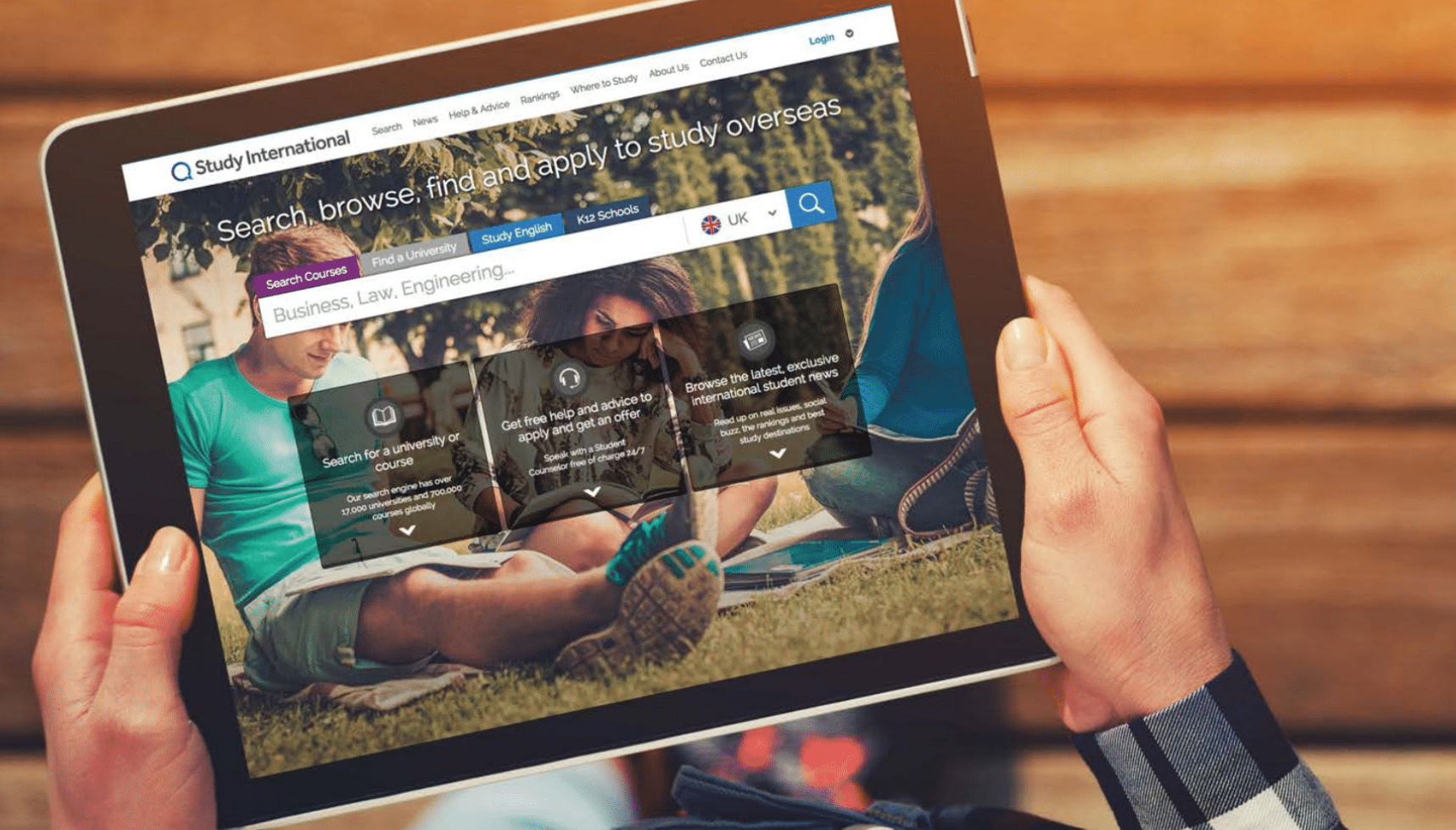 2012
Finding our specialisms in education and technology, we launched two brands. Study International, a global education platform providing advice and insight to a growing market of international students. And an APAC-focused tech platform reaching start-ups and enterprises across ASEAN as social media and digital marketing continued to boom.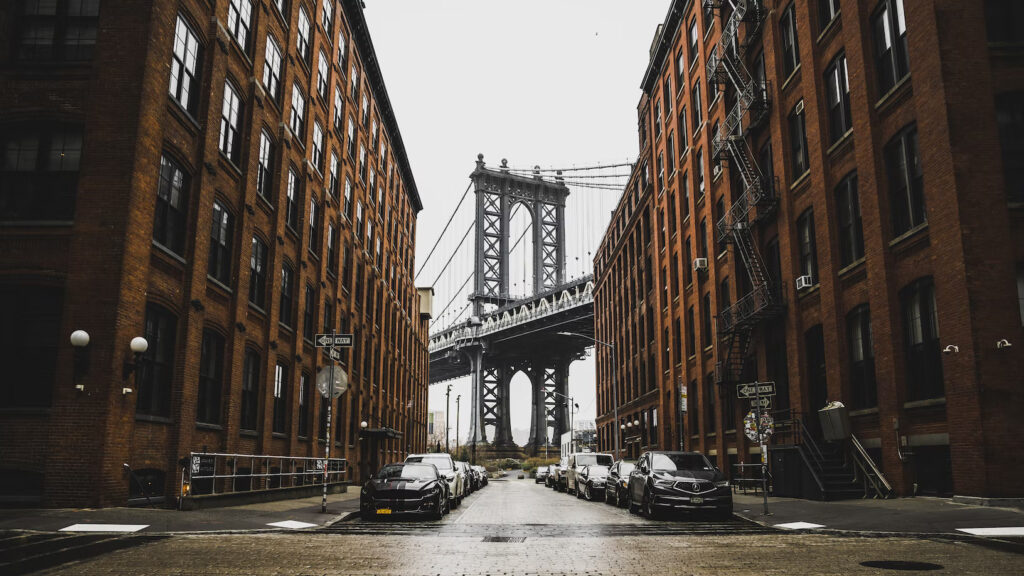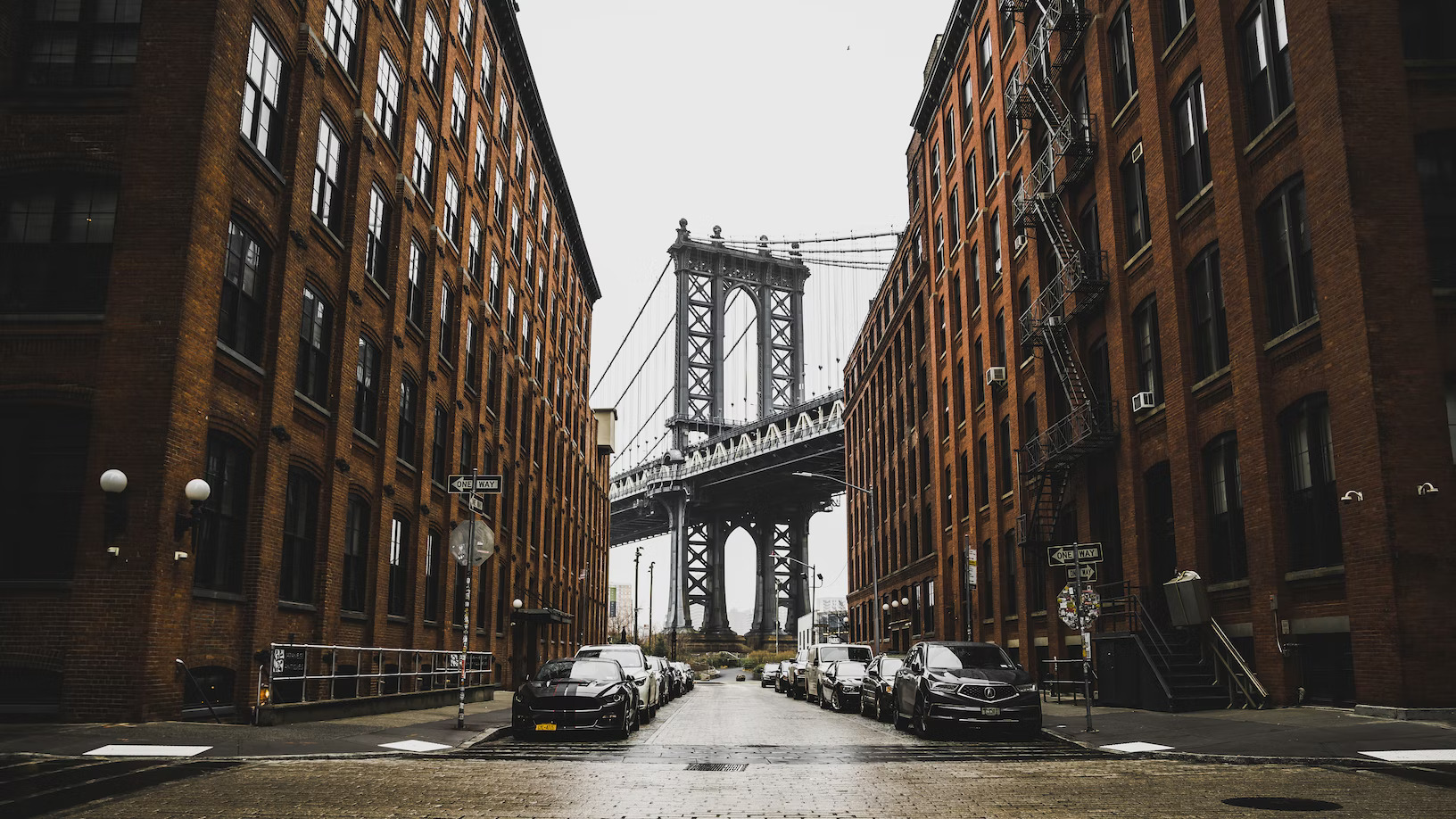 2009
Founded with the mission to launch new publishing platforms for upwardly mobile audiences. We saw the need for powerful storytelling, clear information, and intelligent digital marketing campaigns. Founded in NYC, our HQ is now in the heart of Philly.
Continuous investment in digital innovation, sector expertise and audience understanding. Building new solutions to make every one of our partners a market leader.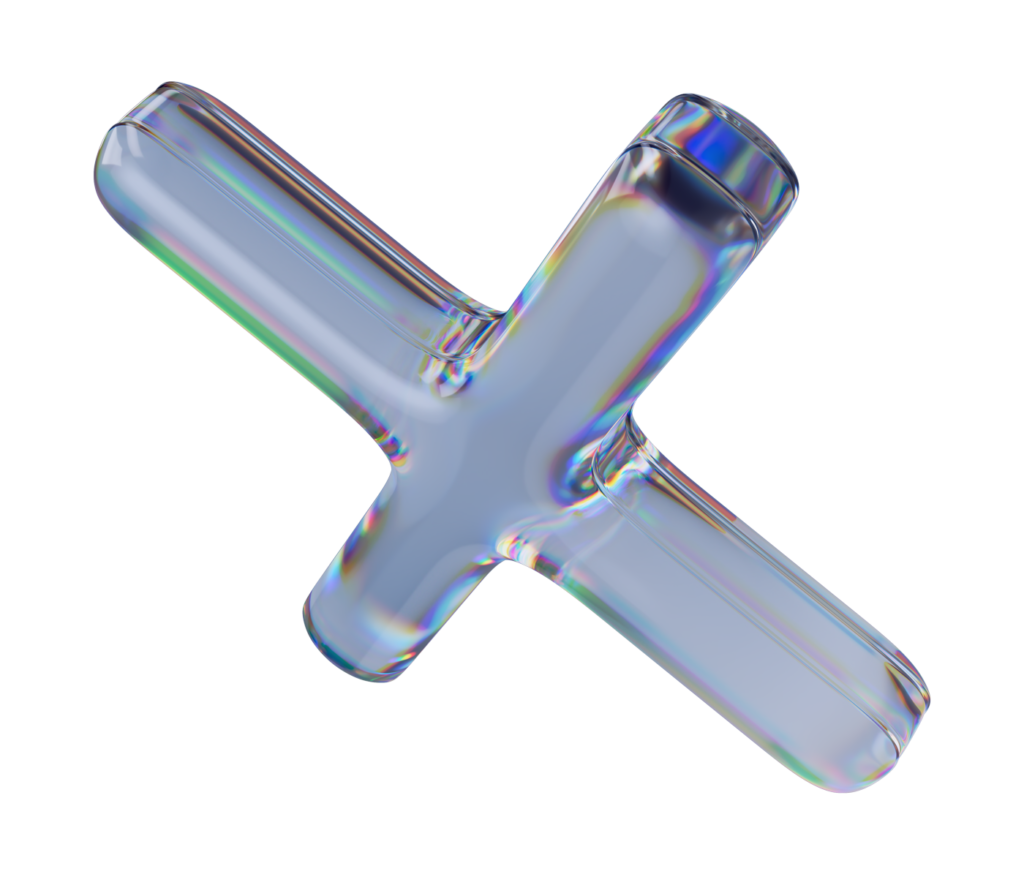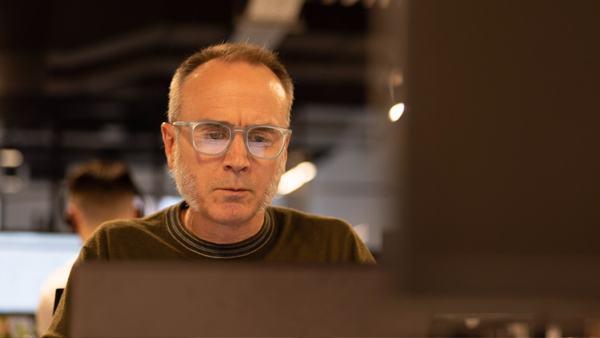 Dedication
Approaching every partner with a singular focus on tackling their challenges head on. Relentlessly pursuing the most effective approaches.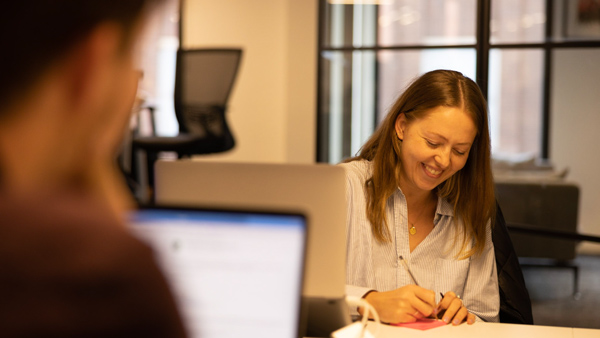 Skill
Continuously building and nurturing an impassioned, multi-talented workforce on a global scale. New specialisms welcome, all perspectives respected.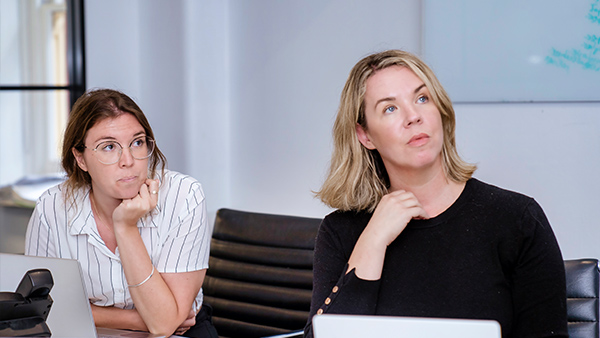 Discipline
Expansive and exploratory. Always efficient. We're all about results, and finding new ways of delivering value.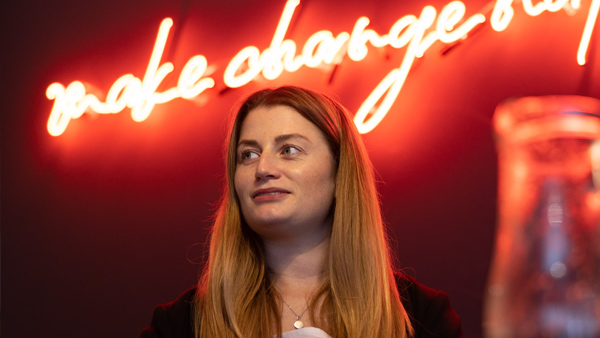 Ambition
Always asking ourselves 'well, why not?' A continuous focus on research, innovation and development to make our work matter.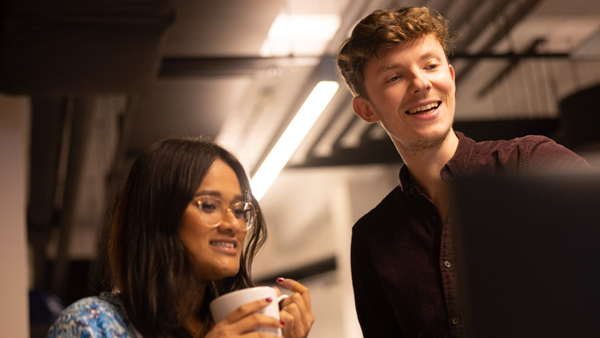 Support
Structured to help our people succeed, here to tell clients what we know. Knowledge is power, and we believe in sharing it.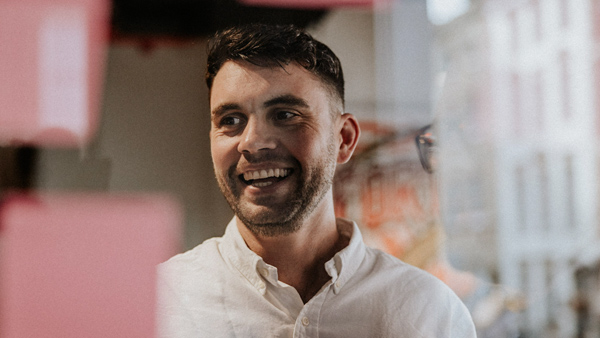 Dynamism
Bringing energy, open dialogue and cross-team collaboration to the table. Every project is an opportunity for new thinking.
With offices across four continents, working in every time zone, we are technologists, strategists, and creative problem-solvers enacting positive impact on the world around us.