Media
Data-driven solutions. A deep understanding of our audience, their behaviours and where they spend time.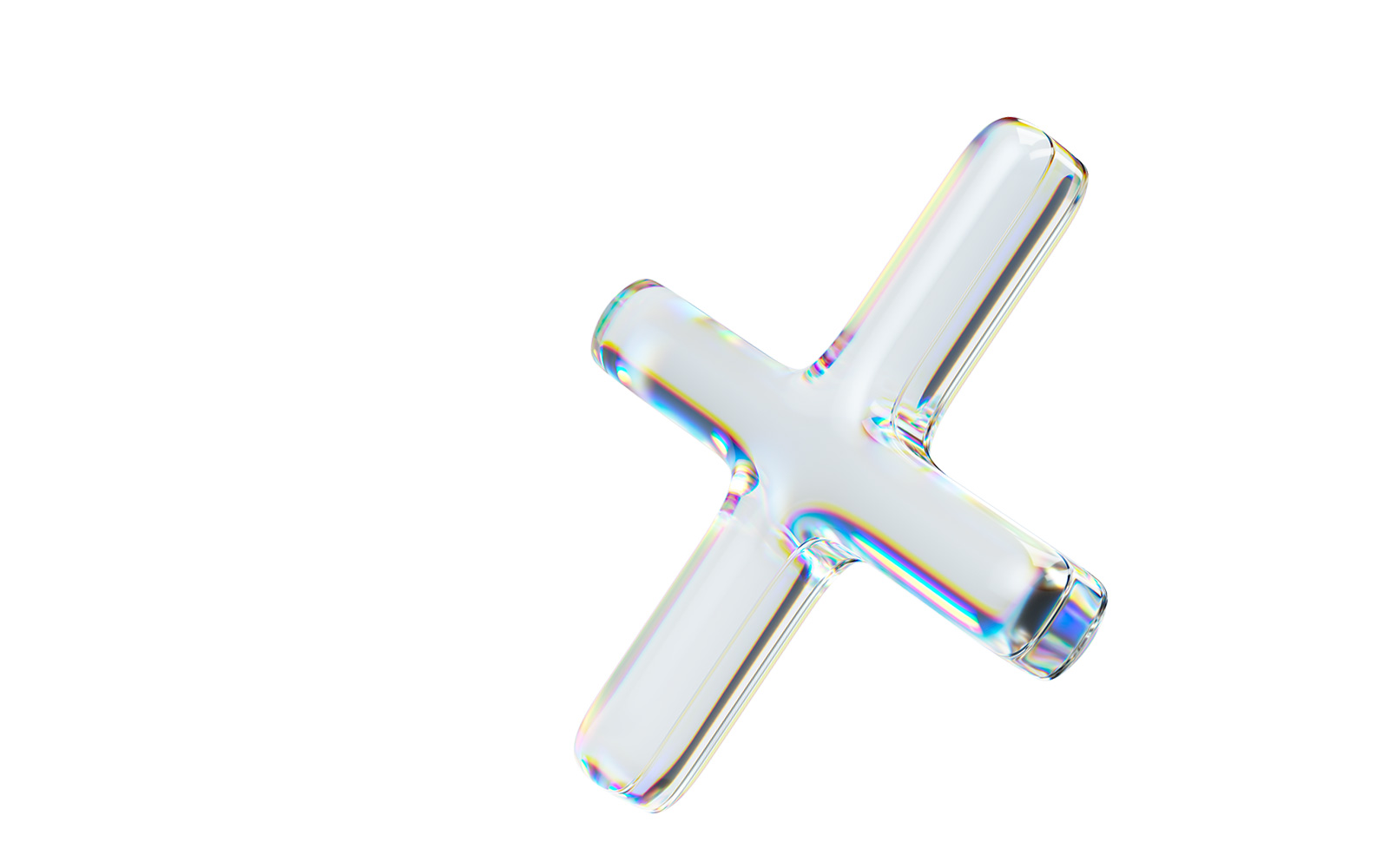 Approach
Committed to creating compelling, creative and customised media campaigns for every client.
Expertise
Data and insights rooted in the nuances of human behaviour. Agile, mapped to the audiences we want to engage. From digital to traditional media, we deliver holistic and tailored solutions.
Buying and optimising across platforms, with over 40 channels in our roster with premium partnerships. Outcomes focused plans designed to meet your audience wherever they spend time.
Real-time tracking solutions
Our purpose-built media reporting platform gives you access to up-to-the-minute data on campaign performace, metrics and insights. AI-powered actionable next steps made easily accessible, with metrics you can format and export.