Creative
Bridging the world of design, user experience and digital platforms to make a lasting impact.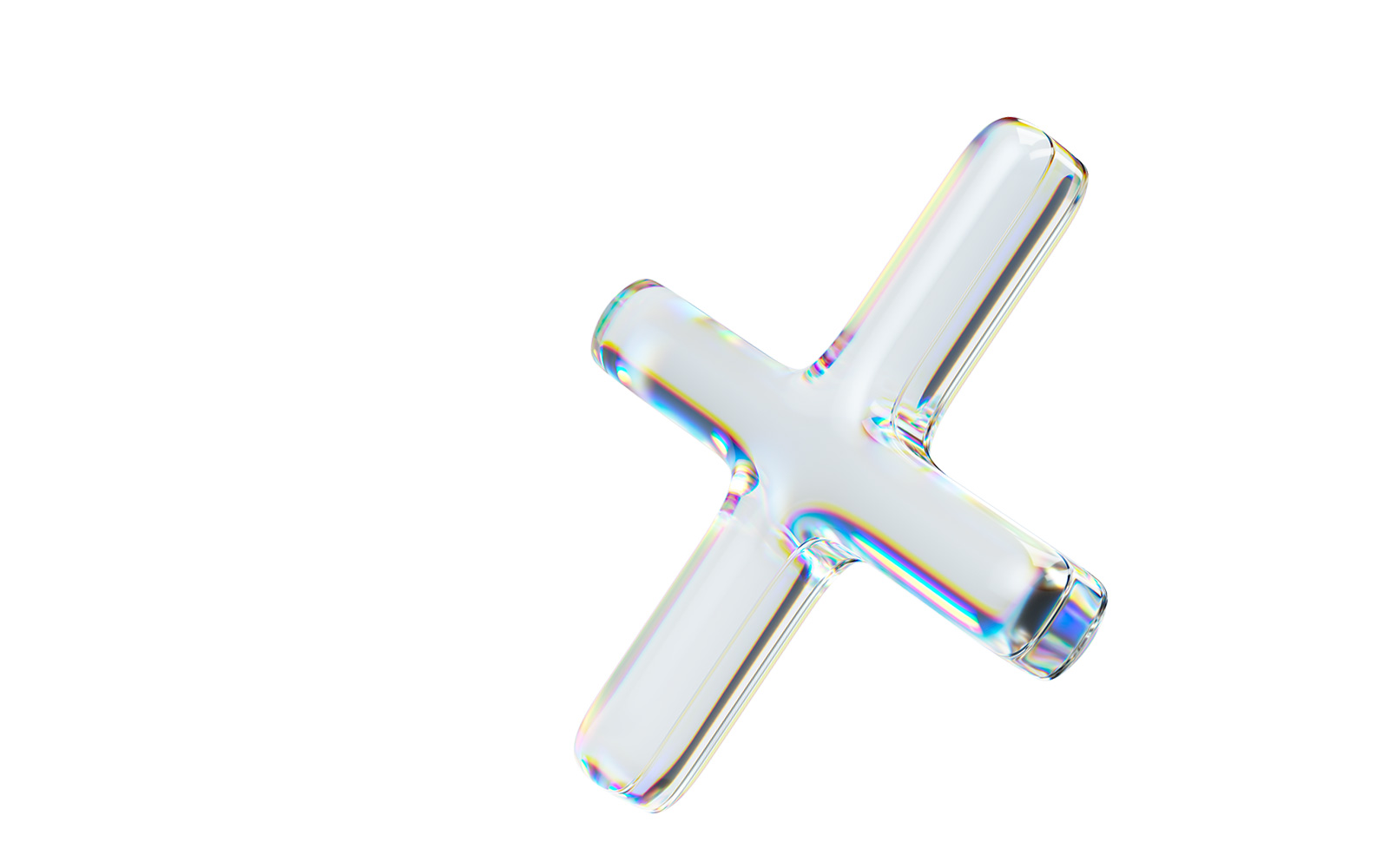 Approach
Creating powerful visual languages and rich media assets to tell stories that matter.
Expertise
Brand identity and values articulated through award-winning creative execution -- video, imagery, illustration -- it's all part of your story.
Defining brands, founded in principles, values and authenticity to ensure cut through in crowded spaces.
Creating a seamless customer journey with defined goals, customised considerations and optimised results.